DARK & RARE CHOCOLATE BARS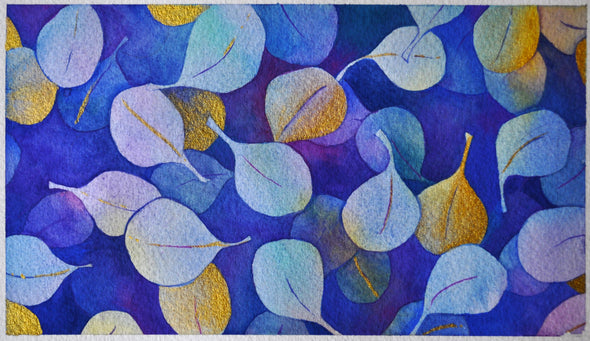 These chocolate bars are ranging form 80% to 100% dark and have very little sugar compared to most chocolate.  The 100% bar has no sugar and is made entirely of cacao nibs.  
Our rare bar collection includes limited edition bars and some of the rarest cacao in the world from countries like Peru and Colombia.